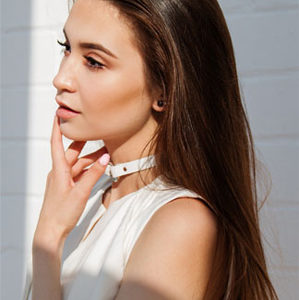 Unwanted facial or body hair can be embarrassing and emotionally disturbing and is mostly unacceptable. Many home remedies, creams and methods have been tried or...
Read More →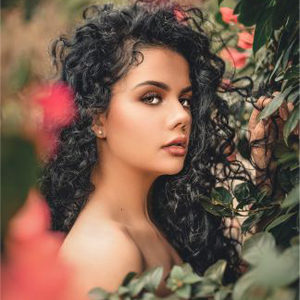 Acne is one of the most common and distressing skin problem in adolescents. There are raised bumps in the skin and some of them can...
Read More →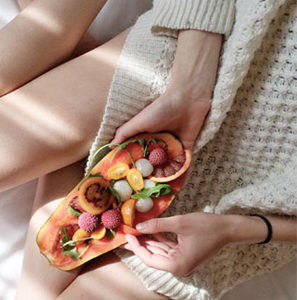 There is an increasing incidence of obesity with changing lifestyles and food habits calling for a need to focus on its hazards. Obesity is one...
Read More →